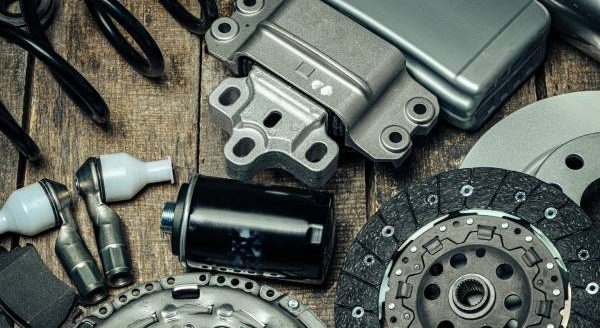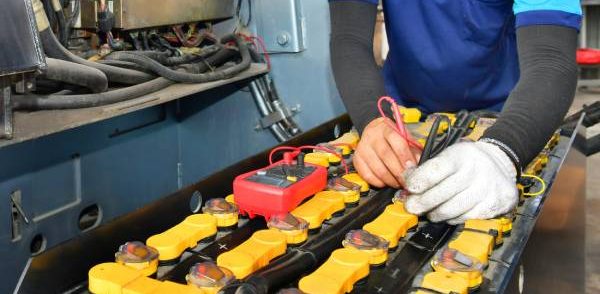 Operations & Maintenance Contracts
Features
We offer OMCs for Godrej equipment as well as Crown, Komatsu, Tennant, and Hubtex.

Tailored to the condition, duty cycle, and composition of your equipment.

The scope of the contract may include equipment operator, spares, consumables, technical manpower, and administration depending on your needs.
Annual Maintenance Contracts
Features
Purely a technical assistance service package.

Mutually agreed number of preventive maintenance calls during an operational year.

Provision for certain hours to address minor breakdowns.

Parts and consumables are offered as required.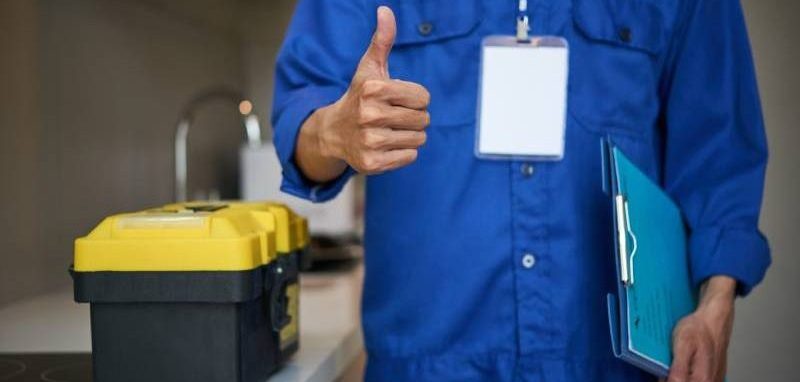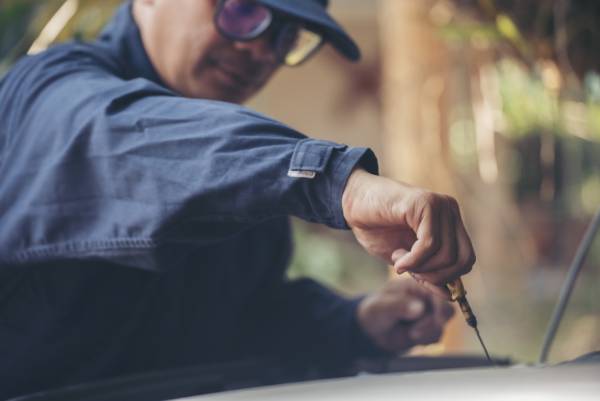 Overhaul Services
Features
Professional assessment of your equipment by our qualified, experienced staff ensures the best results.

The scope is adjusted to suit the needs of the truck, your operations, and your budget.

Overhauls may include complete strip down, repair, and re-building of the engine, transmission, drive axle, steering system, hydraulics, mast, and new wiring, besides new consumables, battery, paint, and tires.
Upgradation Services
Features
Rejuvenation packages for your old forklifts to give them a second lease of life.

Reduce emissions in your factory with a new, emission-compliant diesel engine.

Upgrade old resistor-based electric forklifts to modern MOSFET electronic controllers for greater energy efficiency and smoother drive characteristics.

Reduce operator fatigue and maintenance issues by replacing your old steering system with a sturdy lateral cylinder steer axle.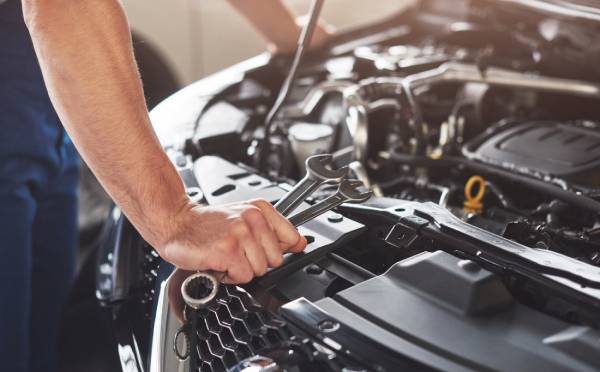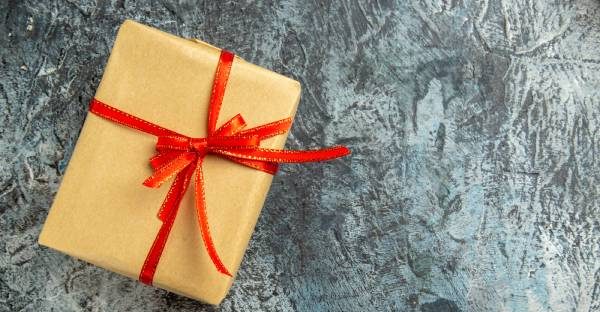 Buyback Packages
Features
Trade-in your old forklifts against our latest, contemporary forklifts that offer greater operating efficiency, operating economy, higher reliability.

Avail of an attractive discount on the new forklift.
Forklift Hiring
Features
Good forklifts of various capacities are available on flexible terms with or without operators. Battery / LPG forklifts can be made available on request.